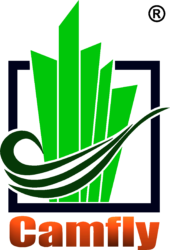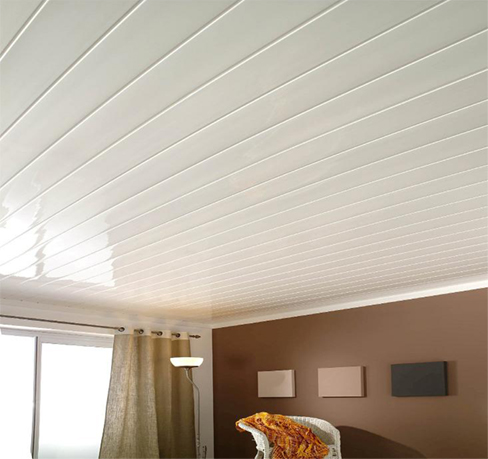 Polyvinyl chloride , or PVC for short, is a plastic that has been subject to rigorous debate in the last 20 years or so. More now than ever, both sides of the debate have become harshly polarized and compromise seems far from reality. PVC plastic is the second largest volume produced plastic in the world today.
Excellent insulation, the ribbed configuration of the multi-walled sheets traps air within the sheet, providing outstanding thermal insulation. It is ideal for applications where specific light transmission is required. It has a solar grade co-extruded layer that protects the sheets against yellowing and surface wear from extended UV exposure.
Impact strength 200 x greater than glass & 8 x greater than acrylic
1/6 the weight of glass & 1/3 the weight of acrylic
100% recyclable
Minimum bend radius is 43.75″ for cold-formed arches
Use 100% silicone sealant with these panels
Other colors & sizes are available upon request
Maintains properties from -40°F to 248°F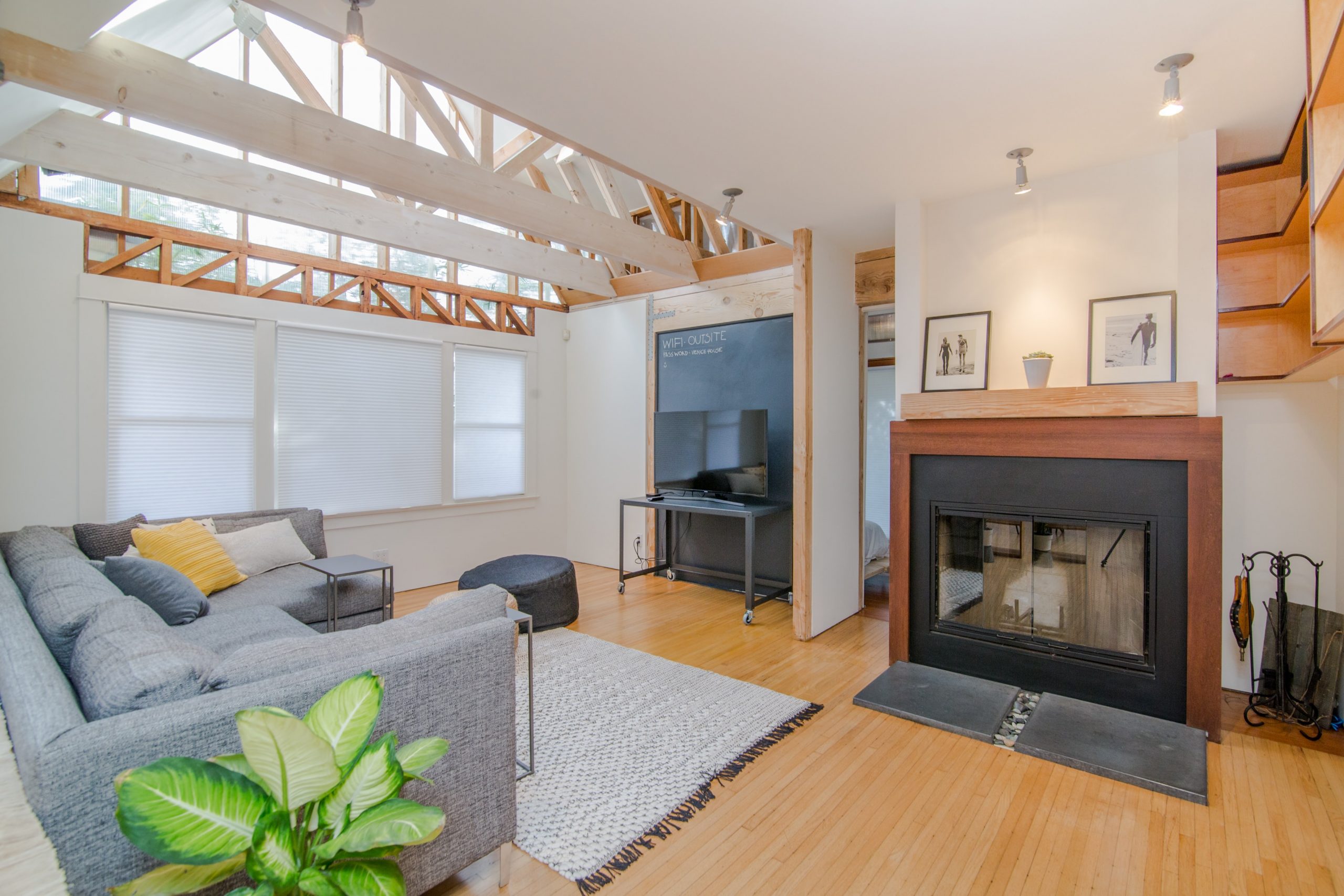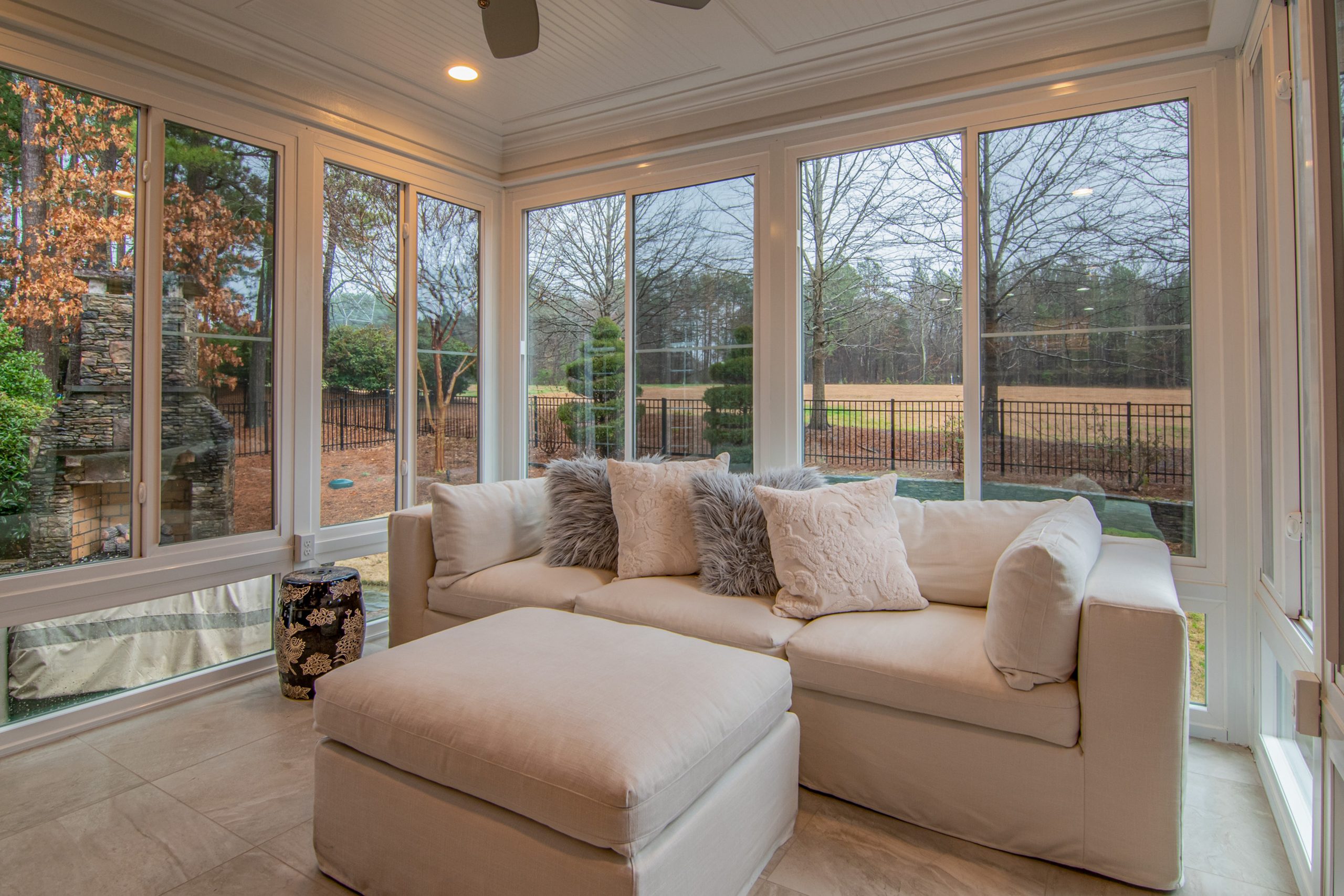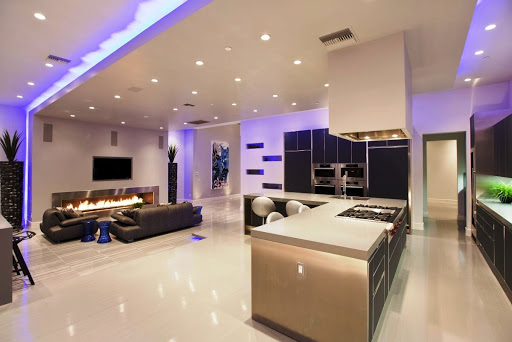 The Center is committed to a policy of non-discrimination in employment and in the provision of all services.
SPC Flooring (Rigid Core LVP) is the latest upgrade and improvement of traditional Luxury Vinyl Tiles (LVT), which is so popular in USA nowadays. The main contents of SPC are natural Lime Stone powder, Polyvinyl Chloride (PVC Resin) and Stabilizer which combined by a certain ratio to provide us a very stable composite material. And Camfly's SPC flooring is designed to exceed. It is made up of 6 layers which includes the PVC Balance Sheet (virgin PVC), the fiberglass layer, PVC middle layer with unilin click, decor printing film with
excellent design, wear layer with super strong vinyl, and of course the UV protective layer. SPC flooring is the new generation of floor covering, it's the same as laminate flooring, a floating system & using click & lock joint, can be easily installed on different type of floor base, you can put it on either concrete or ceramic or existing flooring etc.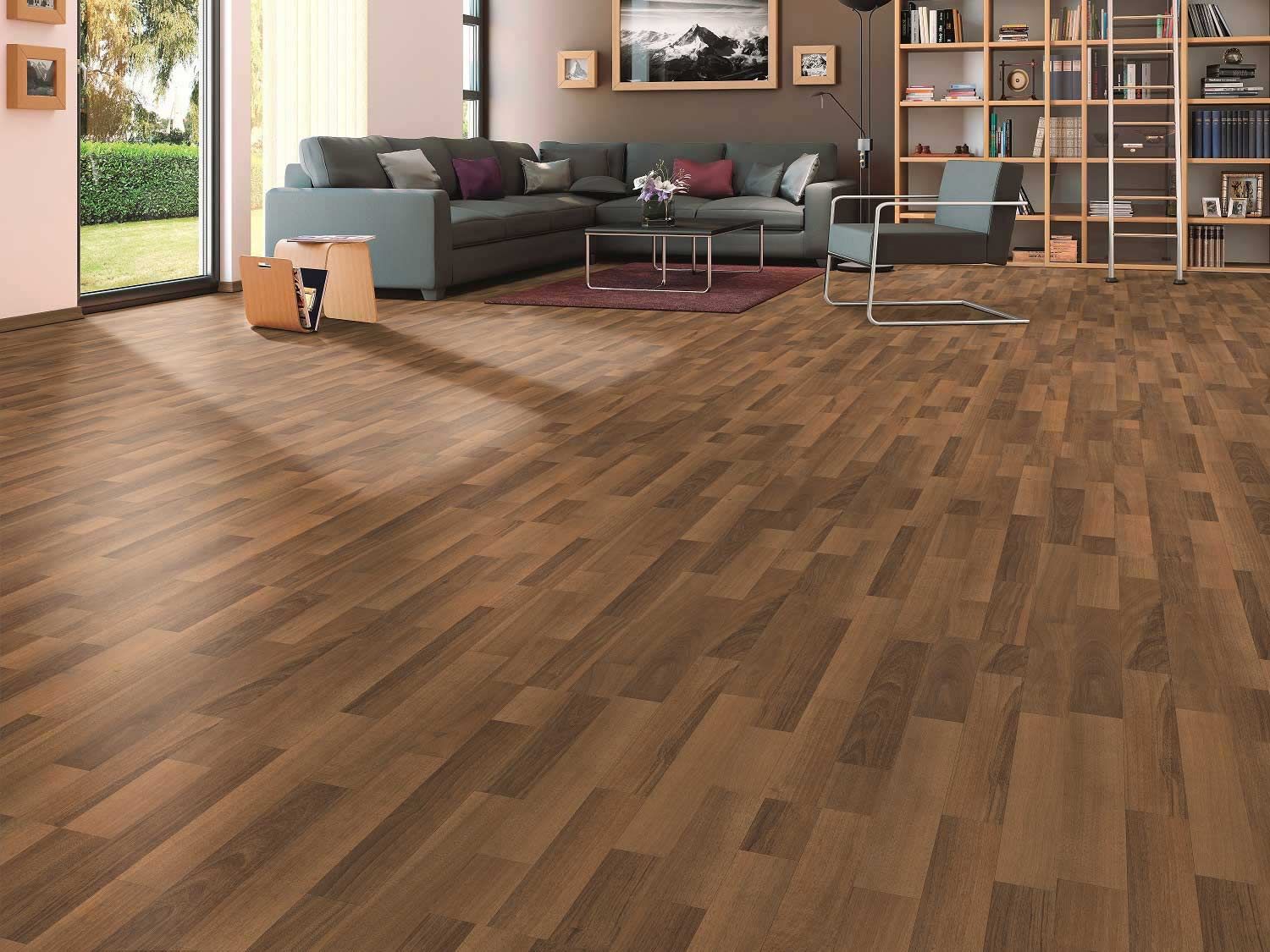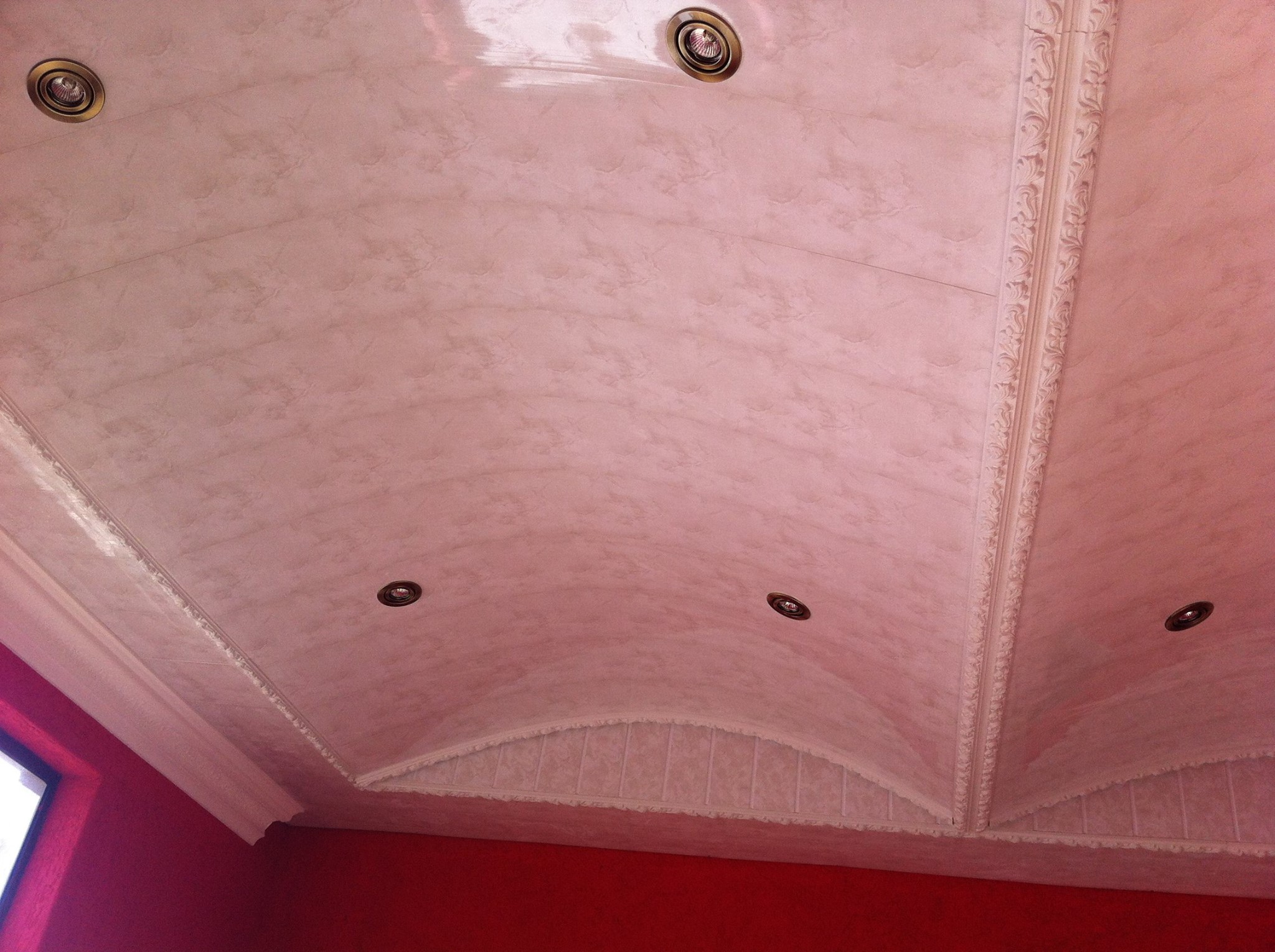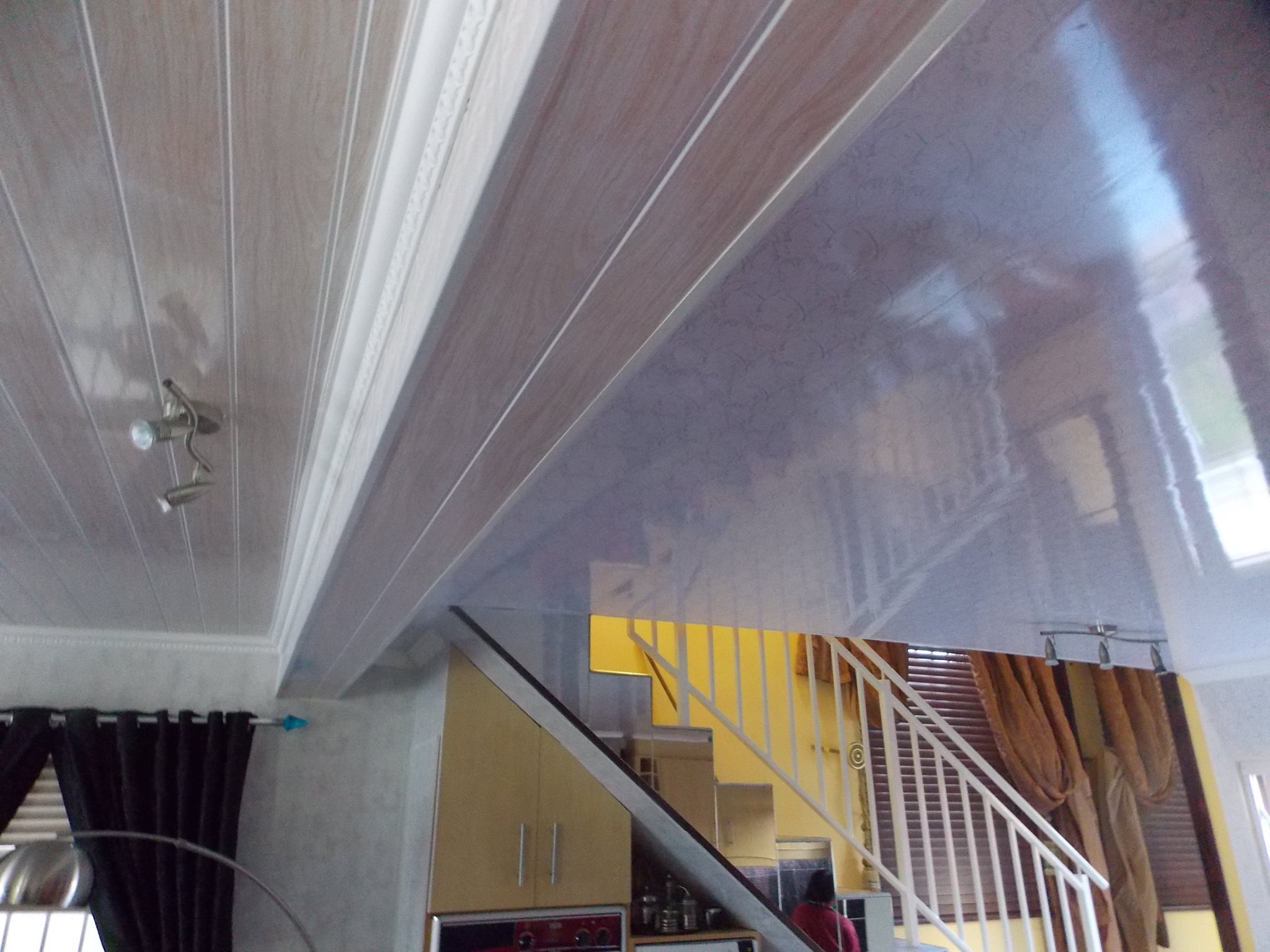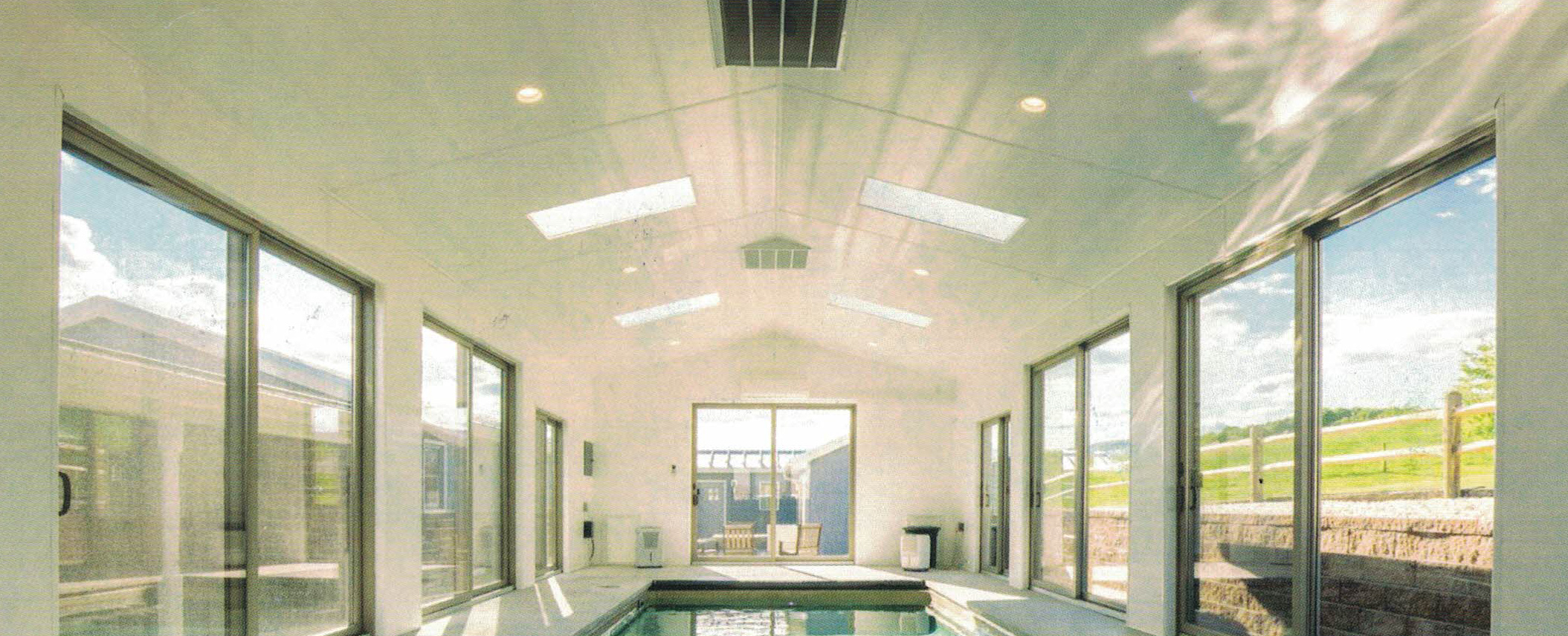 PVC Wall Panels are normally fixed verticall from floor to ceiling.
PVC Wall Panels may also be fitted horizontally if the shape of the room makes this an easier option. Wall panels are easily fixed to almost every surface. Depending on the type of wall or ceiling you can choose different types of fitting.