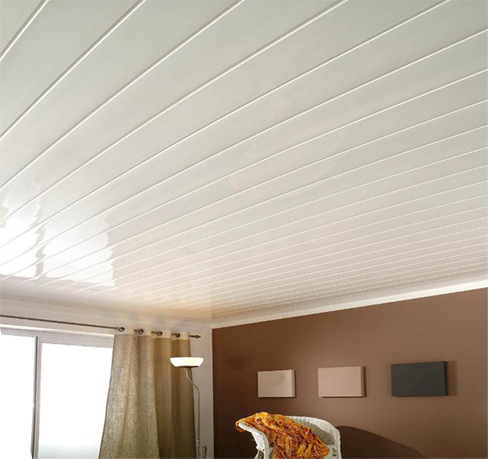 What is PVC Ceilings?
Polyvinyl chloride , or PVC for short, is a plastic that has been subject to rigorous debate in the last 20 years or so. More now than ever, both sides of the debate have become harshly polarized and compromise seems far from reality. PVC plastic is the second largest volume produced plastic in the world today.
Excellent insulation, the ribbed configuration of the multi-walled sheets traps air within the sheet, providing outstanding thermal insulation. It is ideal for applications where specific light transmission is required. It has a solar grade co-extruded layer that protects the sheets against yellowing and surface wear from extended UV exposure.
Impact strength 200 x greater than glass & 8 x greater than acrylic
1/6 the weight of glass & 1/3 the weight of acrylic
100% recyclable
Minimum bend radius is 43.75″ for cold-formed arches
Use 100% silicone sealant with these panels
Other colors & sizes are available upon request
Maintains properties from -40°F to 248°F