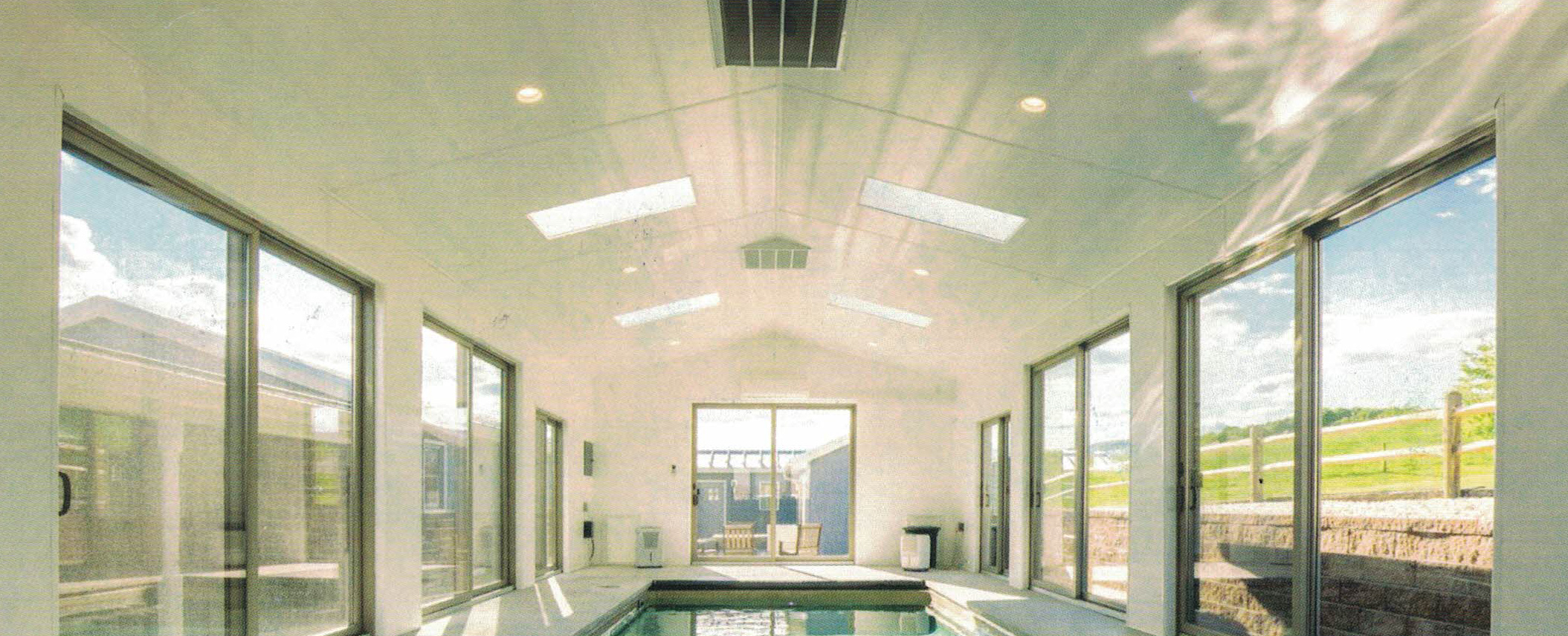 What is PVC Wall Panels?
PVC Wall Panels are normally fixed verticall from floor to ceiling.
PVC Wall Panels may also be fitted horizontally if the shape of the room makes this an easier option. Wall panels are easily fixed to almost every surface. Depending on the type of wall or ceiling you can choose different types of fitting.