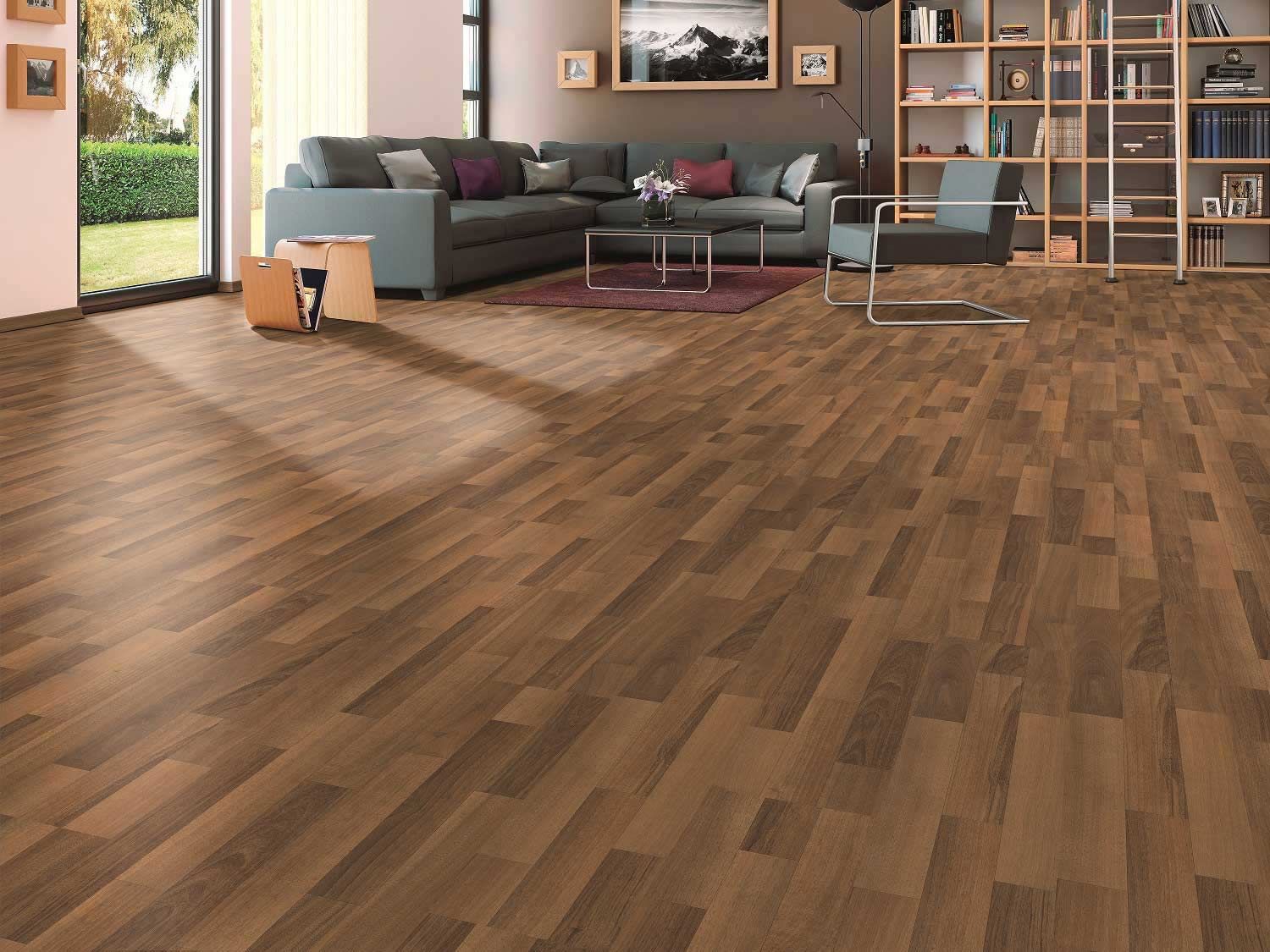 What is SPC Flooring?
The Center is committed to a policy of non-discrimination in employment and in the provision of all services.
SPC Flooring (Rigid Core LVP) is the latest upgrade and improvement of traditional Luxury Vinyl Tiles (LVT), which is so popular in USA nowadays. The main contents of SPC are natural Lime Stone powder, Polyvinyl Chloride (PVC Resin) and Stabilizer which combined by a certain ratio to provide us a very stable composite material. And Camfly's SPC flooring is designed to exceed. It is made up of 6 layers which includes the PVC Balance Sheet (virgin PVC), the fiberglass layer, PVC middle layer with unilin click, decor printing film with
excellent design, wear layer with super strong vinyl, and of course the UV protective layer. SPC flooring is the new generation of floor covering, it's the same as laminate flooring, a floating system & using click & lock joint, can be easily installed on different type of floor base, you can put it on either concrete or ceramic or existing flooring etc.